1
How to use our extension
Open with IDM

Welcome to Open with IDM
---
Thank you for installing and using our extension
---
Features:
Install and open.
After installing the extension. You right click on the file you wish to open with Internet Download Manager and choose "Open with Internet Download Manager" using the context menu.
Internet Download Manager is a tool that allows you to increase download speeds by up to 5 times, and it also allows you to split files into multiple parts and save them on your computer.
Key Features:
• Download files of any size or type (video, music, software etc.)
• Fully supports HTTP and FTP protocols.
• Easy to use, just click on the download button.
• Supports all types of proxies including HTTP and SOCKS5.
• Built-in download logic accelerator that features intelligent dynamic file segmentation and safe multipart downloading technology to accelerate your downloads.
• Cuts downloading time by up to 5 times via intelligent dynamic file segmentation technology (similar to BitTorrent).
A download manager is a program that allows you to download multiple files at once from the internet. It will speed up your downloads, as it can utilize more of your bandwidth and computer's processor.
There are many different types of download managers, so here is a list of some popular ones:
FlashGet (download)
Download Accelerator Plus (download)
Internet Download Manager (download)
Tutorial:
Install the Extension
After installing the extension, click on the icon on the toolbar.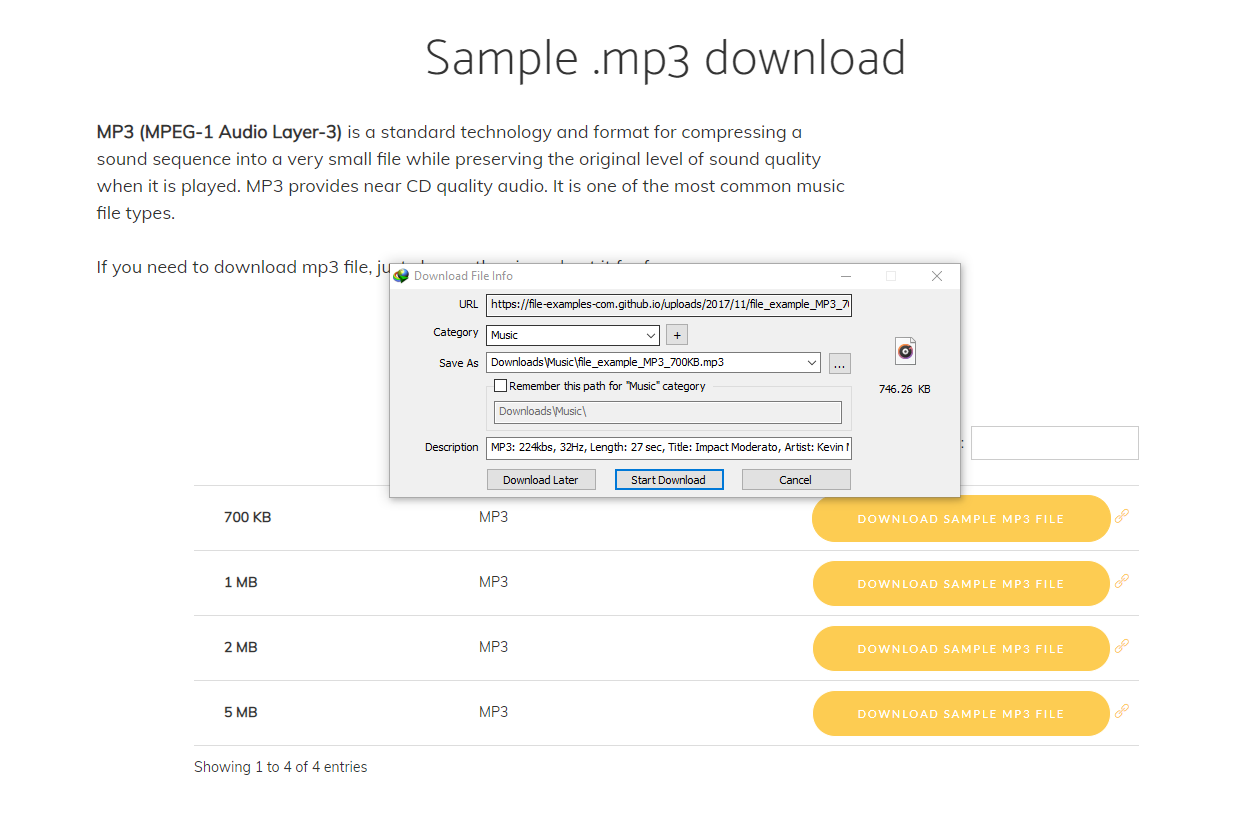 ---
Easily open desired links in the Download with Internet Download Manager